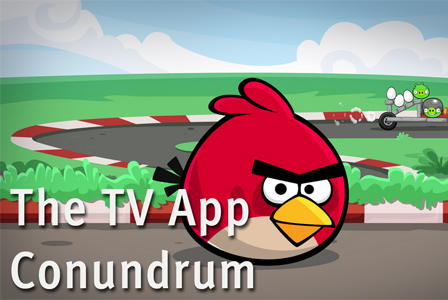 AppCarousel featured in Broadband Technology Report
With multiscreen video here to stay, operators have been working on unifying consumer interaction across devices, in part through a user guide that translates across media. Taking this a step further, the question becomes just how similar the cross-device functionality should be. Specifically, in the mobile world, apps have become key to the user experience. Should the same be true for television?
Whatever the Device, we have a Solution
Every device has different requirements for apps and content. Some are for content consumption, others for true interaction. There are different form factors, use cases and business models. Some are truly mobile, others are in the living room. Many are now interconnected to other devices. When it comes to app store platforms, there's no one-size-fits-all any more. At AppCarousel we tailor-make solutions for each device OEM.
Become a Content Partner
You've got a brand, media content, and a passion for delivering to the masses. Good news: We've got the tools and services to bring you into the growing connected devices market. AppCarousel works with you to optimize, distribute, and monetize for multiscreen platforms.