TomTom announces partnership with AppCarousel for TomTom Bridge
TomTom launched an open developer portal for TomTom Bridge enabling the easy integration of business applications with TomTom technologies. AppCarousel is one of the first partners to develop solutions.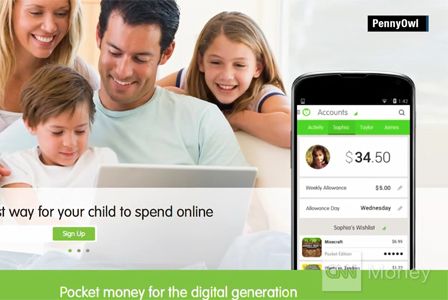 AppCarousel customer PennyOwl on CNN's feature, "The coolest ways to pay without a wallet".
Backed by MasterCard, PennyOwl's first product is now rolling out a beta mobile app that offers young children a parent-controlled mobile wallet and mobile commerce store all-in-one.
Want to learn more?
AppCarousel is a leading provider of app ecosystem management solutions and services. From curated Android marketplaces, app lifecycle management and developer programs, through to commerce, security and analytics. AppCarousel offers smart device manufacturers, service providers, platforms, and enterprises with the most comprehensive suite of app ecosystem solutions available on the market.